Our brochure provides an overview for each of our core services, assembling them in general chronological order to accurately reflect a typical project workflow. Clients are able to join this workflow at whichever stage suits them - it is modular in nature. For example, some clients require an end-to-end approach: from conservation, to digitisation, all the way through to online access and digital preservation; others might already have digitised content and therefore only require our online access or digital preservation services. We are sufficiently flexible to fit in with your specific needs. The introductory case studies illustrate this approach and we are of course happy to share full studies upon request.
The brochure also aims to communicate the benefits of adopting a digitisation strategy, and why we at Max feel well-placed to support this, as we have for so many others.
Download read-only version: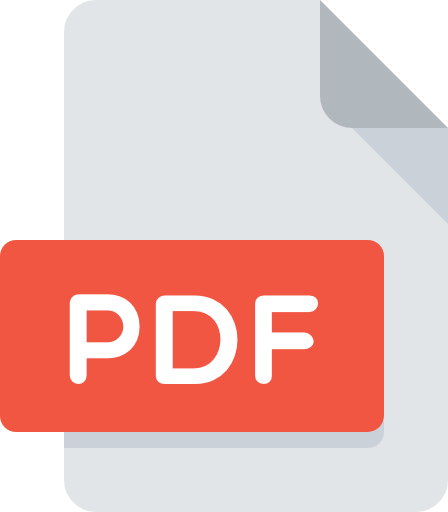 Download print-ready version: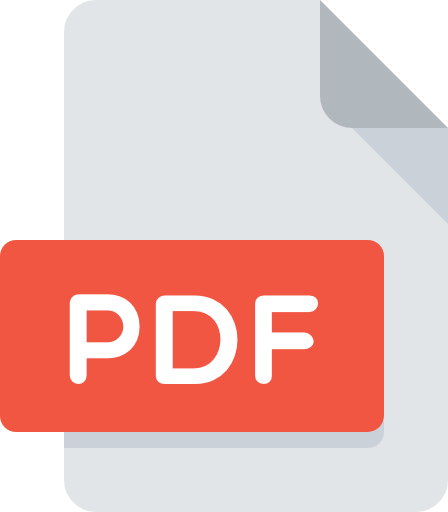 Testimonials
Max Communications and the RSA Archive have a successful, long standing working relationship. We have undertaken several digitisation projects together to scan our numerous large sized artworks, prints and diagrams. More recently we successfully migrated to Max's archive management and digital preservation services, DRYAD and SOTERIA. I cannot fault either the consistent quality of the digitisation or the quality of professional service provided and would recommend, Max Communications, without reservation.
--Eve Watson | Head of Archive | The Royal Society of Arts