RSA AtoM Installation with Calm Migration and Digital Preservation
Published: 17/09/2021
SOTERIA / DRYAD: Bespoke, Branded AtoM Installation with Calm Migration and Digital Preservation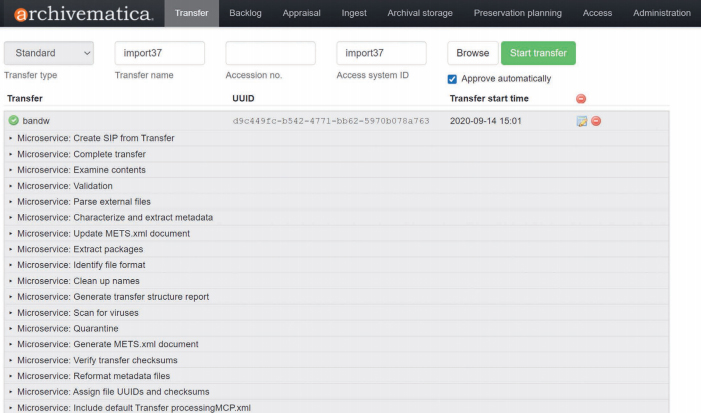 The SOTERIA / DRYAD installation Max carried out for the Royal Society of Arts is an example of how AtoM can be styled to meet a customer's organisational branded requirements. It also demonstrates how Max's SOTERIA digital preservation service dovetails with DRYAD to provide a joined-up digital preservation / ongoing archive management solution.

The Royal Society of Arts needed to migrate their existing archive collection which was, at that point stored in a Calm database, to AtoM, the open source, Archive Management System provided by Artefactual Systems which forms the backbone of Max Communications DRYAD service. In addition, they wished to future proof their collection by digitally preserving it and Max's SOTERIA and DRYAD packages were selected as the best way to achieve the desired outcome.
When the project began, RSA were undergoing an extensive rebranding exercise and the installation carried out by Max needed to adhere to the strict branding guidelines supplied by the organisation's marketing department.
Max's SOTERIA service uses 'Archivematica' an open source software package by Artefactual Systems which provides a comprehensive digital preservation and storage service. In addition to the ingestion, validation, organising and cataloguing of content, the SOTERIA package includes the storage of archived content on LTO tape and on the cloud as well as numerous other features all of which would help address the future proofing issues highlighted by the RSA.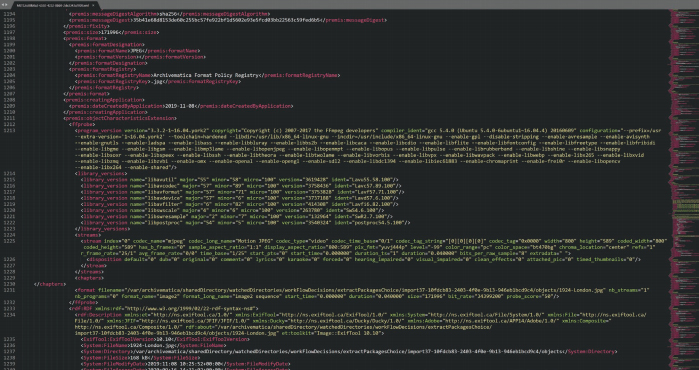 The second service, DRYAD, leverages Artefactual's 'AtoM' package and provides a highly customised, branded, web based interface for access and retrieval of stored data. DRYAD additionally makes use of Max's own 'Crosswalker' tool to facilitate and expedite data migration. Crosswalker is able to take data from a variety of sources and create a single, consolidated, ISADG compliant .csv file which can then be seamlessly ingested by AtoM thus populating the archive with minimal fuss.
Although both Archivematica and AtoM require a degree of extra customisation and development for them to really shine, both are open source software packages and one of the notable effects of this is that client costs are kept low.
After an initial consultation with RSA to understand their requirements along with a thorough analysis of their existing systems and data structure had been undertaken, Max's technical team got to work exporting and cleansing Calm data whilst in XML format, converting it to ISADG compliant csv format and ingesting the data into Archivematica for digital preservation and storage. Max's experience and technical know-how meant that this process was carried out efficiently and competently and within the agreed time frame.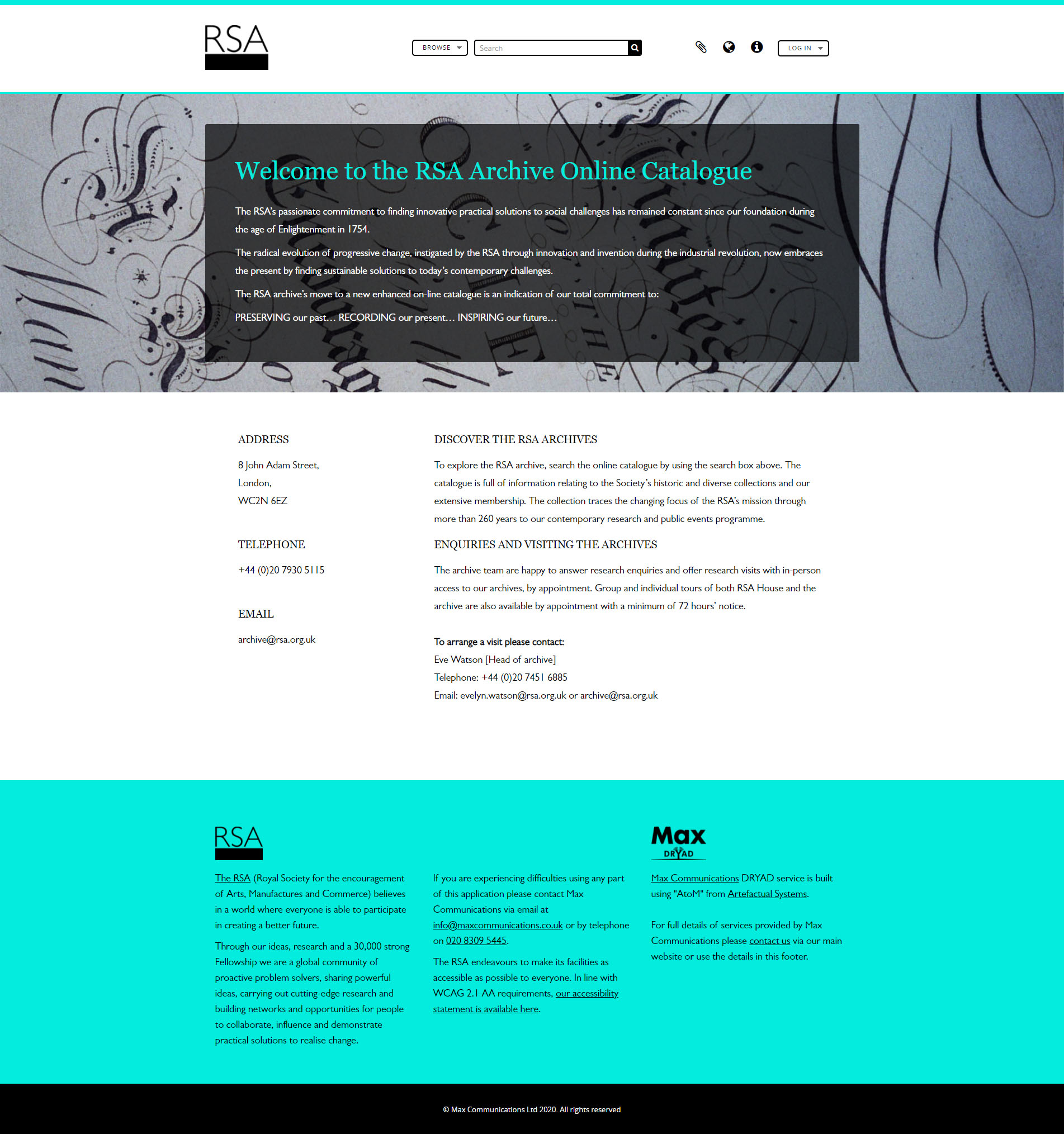 Archivematica and AtoM are designed to work together. As part of the digital preservation process, Archivematica produces Archival Information Packages (AIPs) for digital storage and Dissemination Information Packages (DIPs) for dissemination into other packages. The final stage of this process involved populating AtoM by importing the DIPs produced by Archivematica and matching these up to the digital objects which had been imported separately.
Whilst this process was underway, RSA were undergoing a rebranding exercise. Max were able to style the AtoM User Interface to meet RSA's branding guidelines ensuring that a full bespoke solution was implemented which met all of RSA's targets.
Please click on the screenshots to see larger images. Alternatively, to get more 'hands on' with the system, please visit the site at: rsa-dryad.maxarchiveservices.co.uk.
To discuss SOTERIA, DRYAD or any of Max's services please use the buttons below or call us on 020 8309 5445 or to contact us via our contact page.